If you're looking for a high quality Rice exporter, then we have been for 17 years successfully exporting to countries such as US, EU, Mexico, Canada, Korea, Japan, Australia, New Zealand and the Middle East. Our clients include Fast Food companies, wholesalers, packers, distributors, restaurants, large importers, and other supermarket chains.
At HAS Rice, we enforce strict quality control measures throughout all of our processes and packaging procedures; we look forward to providing our customers with the highest quality products that are competitively priced with the very best customer service in the industry.
Pakistan accounts for 21% of the total rice traded in the world market and we have our procurement centres strategically positioned right next to the growing areas of all the major rice crop.
HAS Rice has invested in creating global standards in processing, quality control and R&D in its operations in Pakistan. Pakistan has a well developed packaging industry also and is one of the major suppliers of PET and glass packaging materials to world market. HAS Rice is positioned as a truly world class, origin based processor and 'ready to retail' rice from HAS Rice will provide you with the strategic advantage to improve your market share.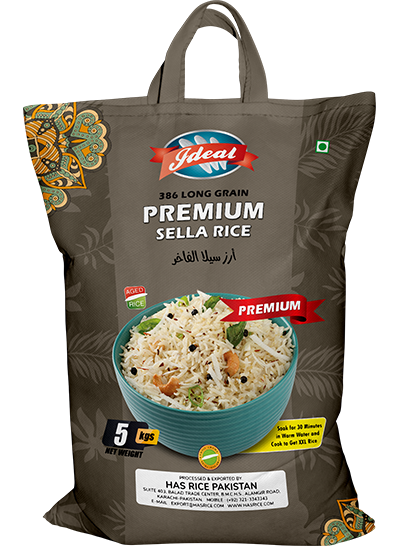 Rice varieties available in Private Label:
---
Different Packaging Size & Materials available in Private Label:
---
1 KG
12 x 1kg
2 KGS
6 x 2kgs
5 KGS
8 x 5kgs
10 KGS
2 x 10kgs
20 KGS
1 x 20kgs
25 KGS
1 x 25kgs
40 KGS
1 x 40kgs
Cotton
Jute
PE
PP
Paper
Jars
---
* These packages/sizes are also available in lbs.
Request for a Prompt Quotation
---