Pakistan Basmati Rice Inspection
Ensuring the Quality and Purity of Pakistan Rice Export Shipments.
We are happy with the working relationship we enjoy with SGS & Bureau Veritas. There is excellent cooperation both at the loading and destination ports.
Omair Haroon
Export Manager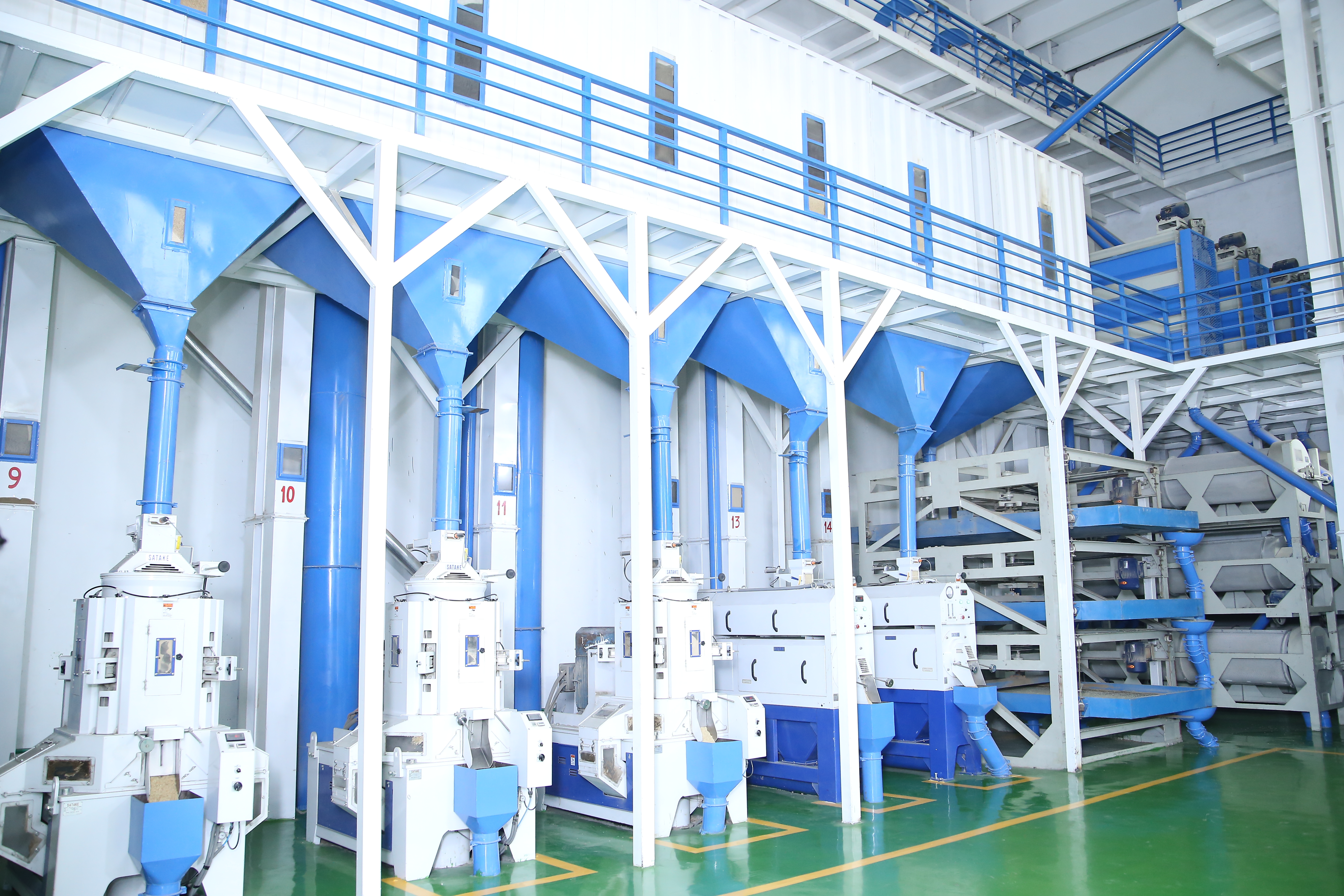 Valuing our Customer's Trust
---
HAS Rice Pakistan exports rice to almost 50 countries in every region of the world. Not having local offices in all its destinations, the company needs to manage uncertainty of goods delivery en route as well as during offloading. It is committed to thoroughly satisfying customers, and this implies that delivery should always be correct, complete and on-time. HAS Rice Pakistan needs help to control each shipment. Customers also need third party assurance that rice weight and quality match their order.
---
Inspection for Quality, Quantity & Weight
---
Since 2006, HAS Rice Pakistan has chosen to work with SGS & Bureau Veritas to control and manage its cargoes of rice being exported around the world. SGS & Bureau Veritas has been assisting by carrying out Pre-Shipment Inspections (PSIs) at Port Qasim, where HAS Rice Pakistan is headquartered, and Karachi Port, another of Pakistan's important shipping gateways. Pre-Shipment Inspections establish the nature, weight and quality of each shipment. Documents are then issued by SGS & Bureau Veritas to certify the shipment, thus reassuring the buyer that the load corresponds with the order. Such third party reassurance is a basic requirement from buyers, especially to attest the quality of the rice being delivered. In addition, the involvement of SGS & Bureau Veritas ensures that HAS Rice Pakistan maintains effective control of all transactions. At many destination ports, SGS & Bureau Veritas also carries out inspection of HAS Rice Pakistan's cargoes according to the instructions of each buyer. To provide the services required in all of HAS Rice Pakistan's markets, SGS & Bureau Veritas is able to offer local service and expertise everywhere by relying on its extensive worldwide network.
---
---
It is very important for HAS Rice Pakistan customers to have a third party guarantee of quality. By working with SGS & Bureau Veritas, buyers are reassured that the quality of rice they order from HAS Rice Pakistan corresponds precisely with the quality of the rice they receive. This builds trust between HAS Rice Pakistan and its customers and facilitates good trading relations. Thanks to the extensive network of SGS & Bureau Veritas, HAS Rice Pakistan benefits from having a trustworthy "eye" to overlook its transactions around the world. It is able to maintain effective control of transactions remotely, using SGS & Bureau Veritas as an inspection and control arm of its own operations. Importantly, SGS & Bureau Veritas supports HAS Rice Pakistan in meeting customer expectations for a delivery process that is smooth, timely and reliable.
Request for a Prompt Quotation
Quotation 1121 Basmati Rice
---